About us
"Building a Sustainable Brand from Small Touchpoints"
Crego is a dynamic Design Agency, driven by a group of passionate young individuals who excel in various skills and have a unified love for design. We pride ourselves on creating distinct and impressive creative strategies by harmoniously combining our diverse strengths.
We assist brands in establishing a solid foundation by defining their core values, purpose, meaning, and culture. Through meticulous design strategies and sharp thinking, we transform these values into a sophisticated, simple, modern, and sustainable presence. Our designs are deeply profound, encapsulating the essence of intellect that we relentlessly pursue.
With a focus on detail, experience, and emotion, we help brands craft a thoughtful and impactful presence. We believe that every design should communicate with precision, evoke emotions, and create a lasting connection.
At Crego, we understand that successful branding goes beyond just visual aesthetics. It encompasses a strategic approach that aligns with a brand's vision, target audience, and market positioning. By blending creativity and marketing acumen, we deliver designs that not only captivate but also drive results.
We thrive on challenges and embrace each project with an open mind and a fresh perspective. Our team's creativity knows no bounds, as we constantly seek innovative solutions to meet our clients' diverse needs.
Experience the power of Crego's ingenuity as we collaborate with you to bring your brand to life. Together, let's craft designs that speak volumes, evoke emotions, and leave a lasting impression on your audience.
Discover the art of refined design with Crego.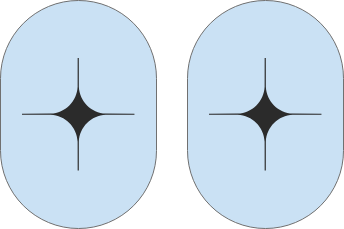 out clients
We work with top-tier brands and industry leaders. We could also work with you!
We are proud of
Awarded project: VINFAST
FUTURE BLUE GRAPHIC DESIGN CONTEST 2021 (VFBC 2021)
Outshining thousands of competition entries, Crego proudly clinched the third prize in the VINFAST FUTURE BLUE GRAPHIC DESIGN CONTEST 2021 (VFBC 2021) for the CREATIVE MERCHANDISE DESIGN category, showcasing our expertise in the #vinfastera theme.
No posts were found for provided query parameters.
Say hi
Let's work together!